January 2021, I realised that it was time to secure my future as a single lady after divorce to purchase a home. The Gold Coast prices were not in my budget and at 61 years young I didn't want a high mortgage. I started looking at country areas and found Glen Aplin. I did some research on the land in the area and contacted a local real estate and February 2021 I drove the 3 hours from the Gold Coast to view the land.
Glen Aplin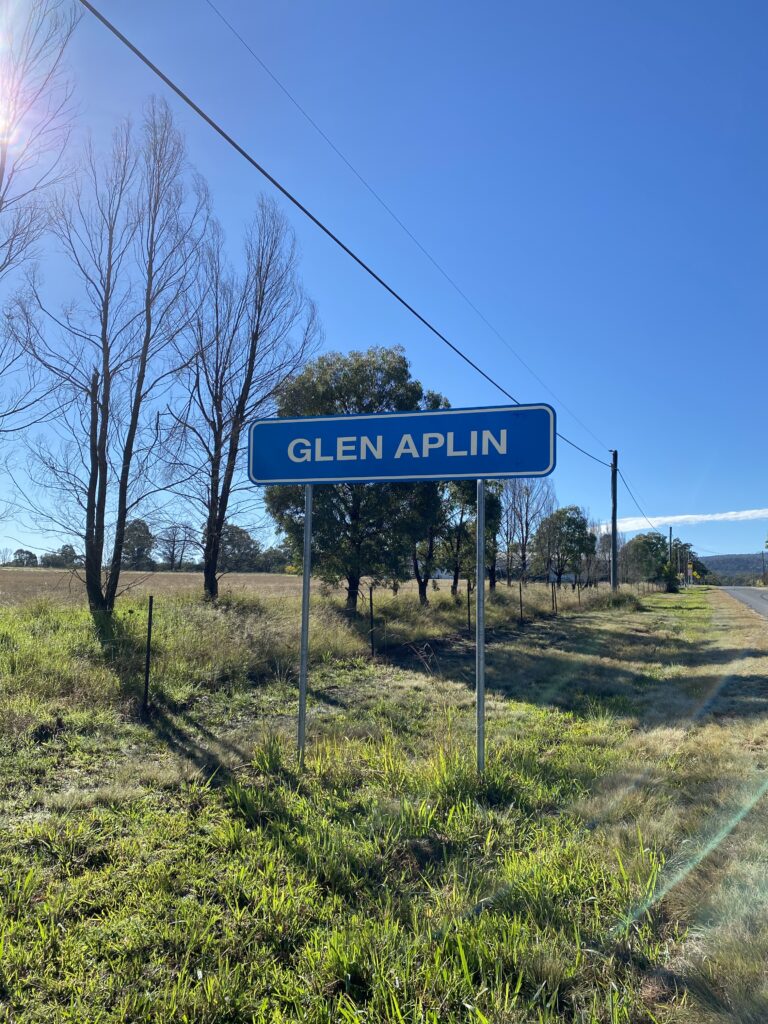 How did I get to know the area of Stanthorpe? I was selling Esteem Jewellery 20 years ago and at a party a lady asked me how far I would travel to present the jewellery. Where do you want me to travel to, I asked? Stanthorpe was her answer, and I had no idea where Stanthorpe was, so I answered, "if you drive me there and accommodate me, I will go".
For 3 years I travelled every 3rd weekend to Stanthorpe and surrounding areas presenting Esteem Jewellery. I fell in love with the area and wanted to move there, but I didn't as we are motivated by fear or love. I recall someone commenting "what will you do out there"? As a beauty therapist I would have opened a beauty shop. I was afraid and uncertainty in my mind, so I stayed on the Gold Coast.
20 years
So, the past 20 years I have visited the Granite Belt area and stayed at Stanthorpe many times visit the amazing wineries.
February 2021, I purchased my piece of heaven at Glen Aplin. I stood on the land where the front door of the cottage would be and said, "this is a nice view for a morning coffee" (as I sit at my desk writing I have this view) then at the back of the land again I stood there, looked at the view and said, "nice view of the country and mountains in the afternoon with a wine".
Cottage.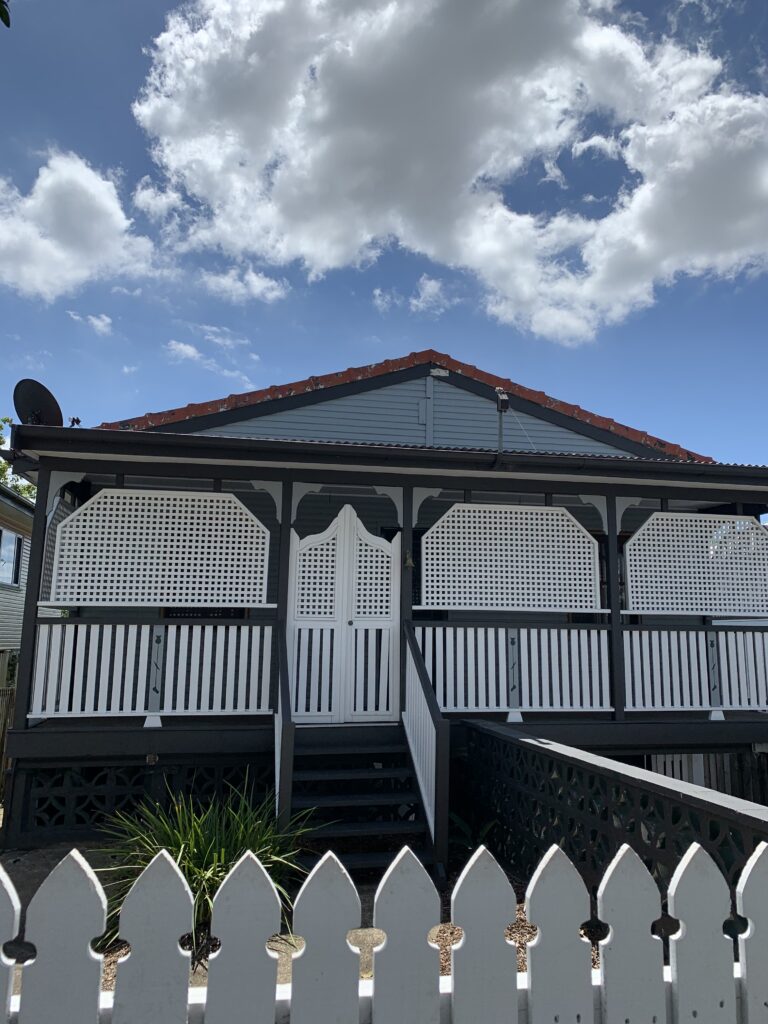 I moved a cottage to the land, that is 72 years old, and she has great bones. More to share on the renovations later. It took 12 months with permits and council approval to get the house moved from North Brisbane to Glen Aplin. The cottage arrived on 23rd February 2022.
Country living is very different to the Gold Coast. Stanthorpe has no traffic lights, only 3 round abouts in town, all the shops close at noon on Saturday except for IGA, Aldi, and Woolworths. The pubs are open and there are 32 cellar doors of boutique wineries in the area with population 5,500 (approx.)  
Glen Aplin has 505 residents and Stanthorpe is the place for shopping. There are a few cafes and wineries only 5 to 10 mins from Aplin Cottage.
Now that I have been in the cottage for 14 weeks and settled in, with my blogs I am sharing in depth the journey of why I did the move and the adventures on the way to get where I am now 26th July 2022 and the exciting adventures ahead and there will be many.
As the Self-Love Concierge my vision is for the local ladies to visit the cottage for pampering beauty treatments, with 40 years in the beauty profession their skin is in great hands. The Founder of Door of Youth Skincare my passion is natural organic skincare and non-invasive pro-aging skin treatments.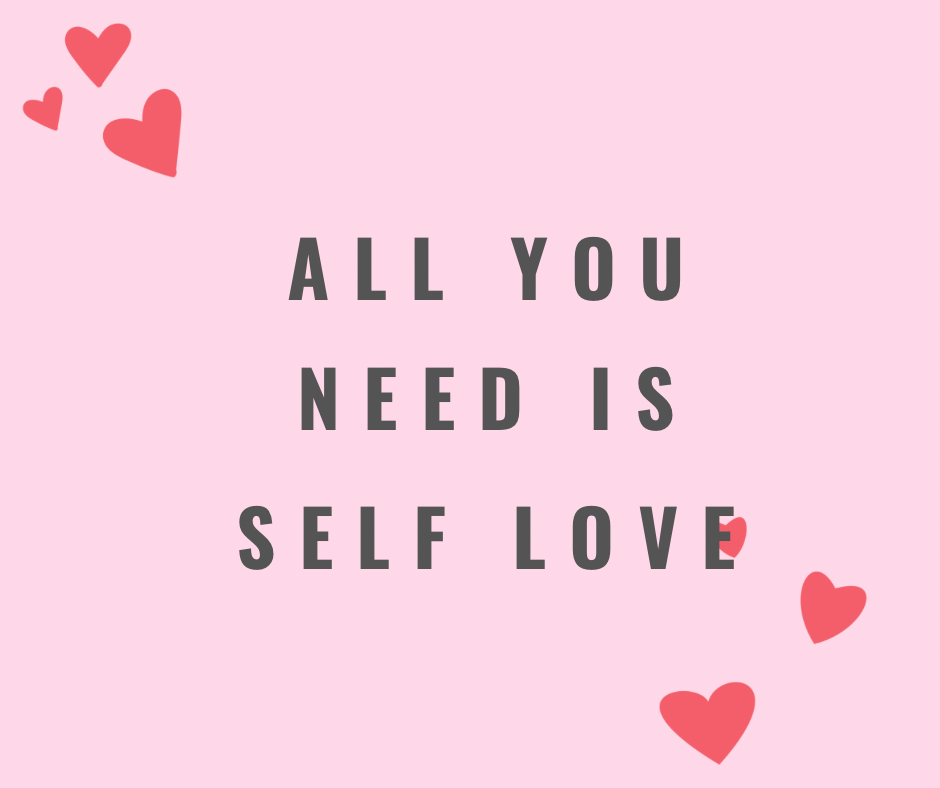 Getaways for ladies from Brisbane, Gold Coast, Toowoomba, all areas to visit for "self-love, self-care and a little selfish getaway".
At 62 years young I am living my life, my dream and my moto is "self-love, self-care and a little selfish"
Is it time for you to be a spoilt and a little selfish? Reach out and contact me on 0404 528 923.
Self-love Concierge
Debbie Majella